By Tenisha Mercer
www.HairNista.Blogspot.com
Emmy
fashions were HAUTE!
Mad Men's Teyonah Parris wore Christian Siriano and slayed 'em. She knows how to wear color and wear it WELL!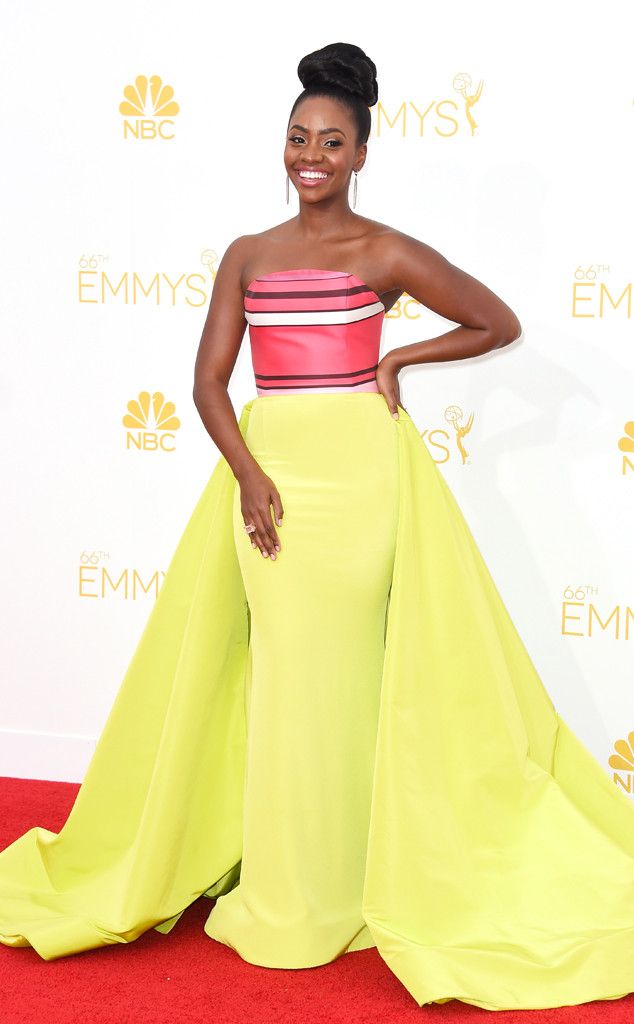 Teyonah Parrris
Loved everything about the look - her twisted updo and makeup.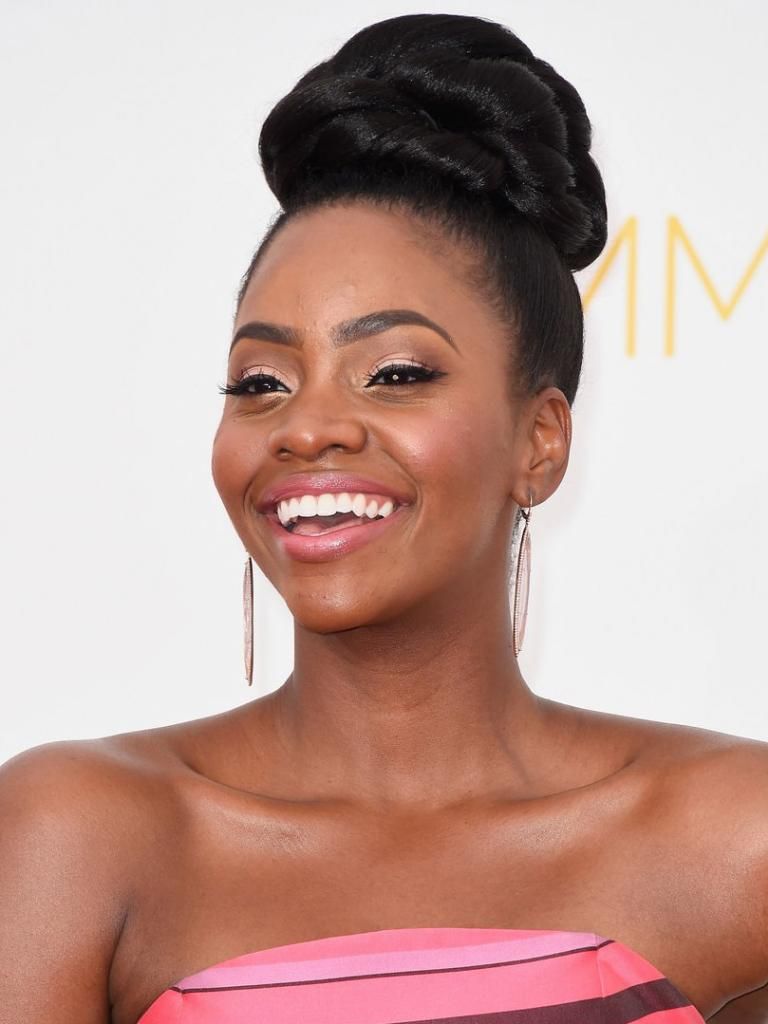 Kerry came - and killed it -- in Prada. Yaaasss, BA-BAY! Not a big fan of the high, low look in evening apparel, but I love how Kerry wore it with the sequined miniskirt underneath the thigh high split.
Kerry Washington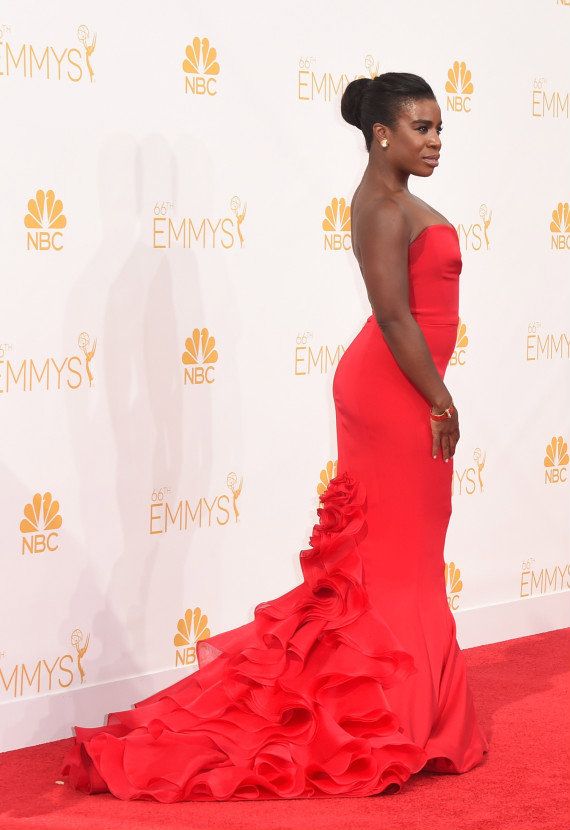 Uzo Adubo
Orange is the New Black actress Uzo Adubo wore this beautiful red gown by Christian Sirano. A stunning and absolutely beautiful look! She also got the Emmy!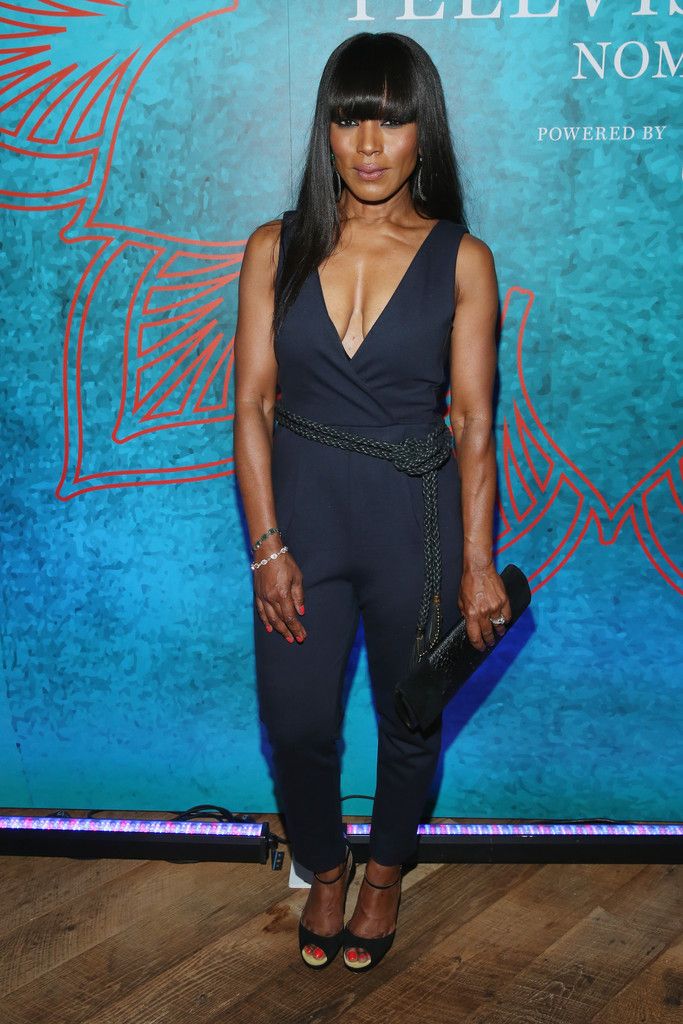 Angela Bassett
I'll take whatever Angela is eating, please! She looks great in this classic navy jumpsuit with the plunging neckline. I'd like to have seen a pop of color - citrine, maybe? - to liven up the dark ensemble. At 56, Angela is simply stunning. Really like the bangs, too.