By Tenisha Mercer
www.HairNista.Blogspot.com
The
natural hair
community is mourning the loss of a hair soldier -- Karyn Washington, 22, the founder of forbrowngirls.com and the
Dark Skin, Red Lips
project that encouraged dark-skinned women to rock red lipstick, died last week of an apparent suicide.
Washington's death follows the death of another popular natural hair blogger last week -- Domineque Banks, 27, also known as longhairdontcare2011, of lupus.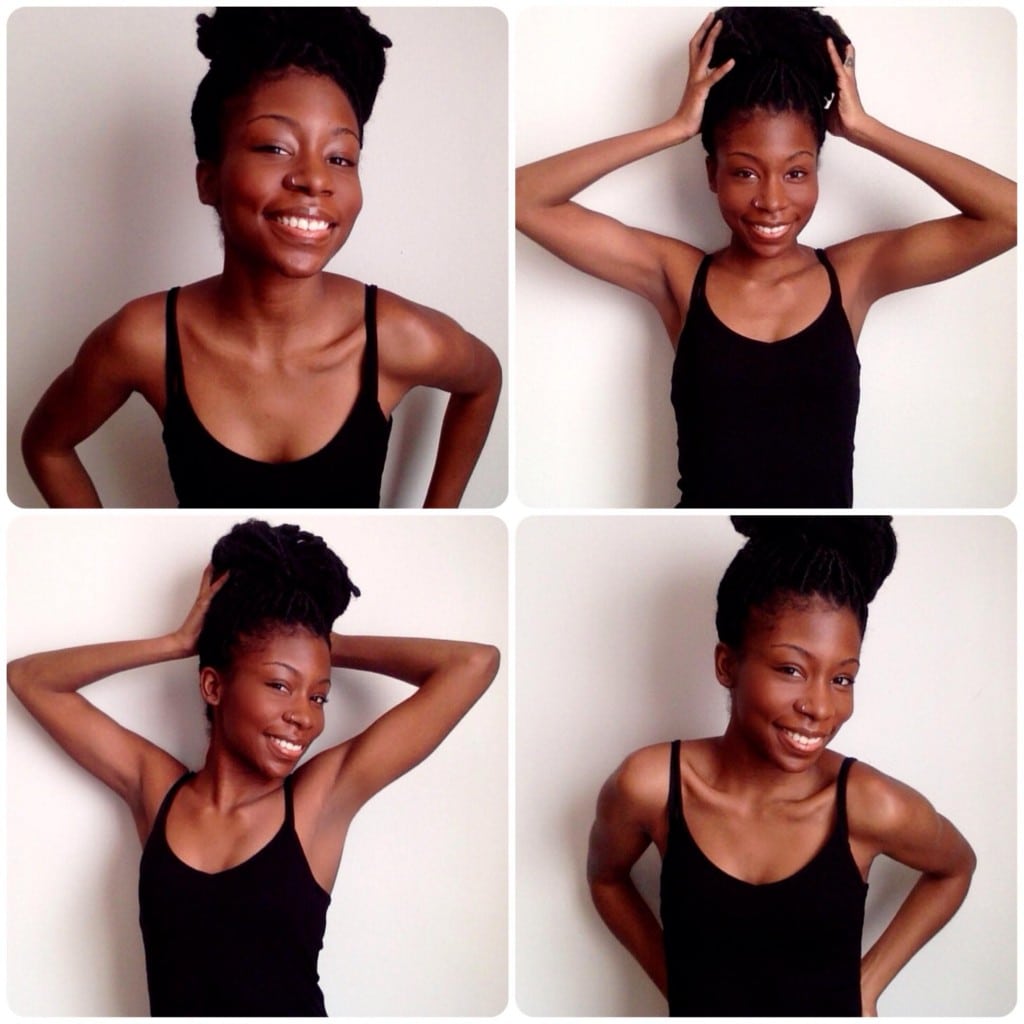 Karyn Washington of forbrowngirls.com and Dark Skin, Red Lip project
Washington reportedly had suffered from mental illness and depression after the death of her mother. Washington was so encouraging and uplifting to women of color, but ultimately she may have needed someone to encourage, listen and advise her to get medical help.
I don't know what rock I was under, but I had never heard of Washington. But hearing of the things she did accomplish in her short life made me felt like I knew her -- her selfless acts of uplifting Black women, especially dark-skinned women, with a tube of lipstick.
Let's honor Washington's memory by talking about mental illness; it's not an ugly, dirty secret. And please, rock a
red lip
in her honor!