By Tenisha Mercer
www.HairNista.Blogspot.com
From Birkie Bags, Prada to Burberry and other top-name designers, Olivia Pope from the hit TV show "
Scanda
l" (played by actress
Kerry Washington
) kills the TV style game every Thursday night -- she's hands down one of the best dressed women on prime-time TV.
Not only do I tune in for the suspense, I also want to peep what Olivia is wearing. If you've ever
wanted to dress like Olivia, now is your chance. The Scandal-inspired clothing collection hits The Limited Stores on Sept. 23, with 78-pieces.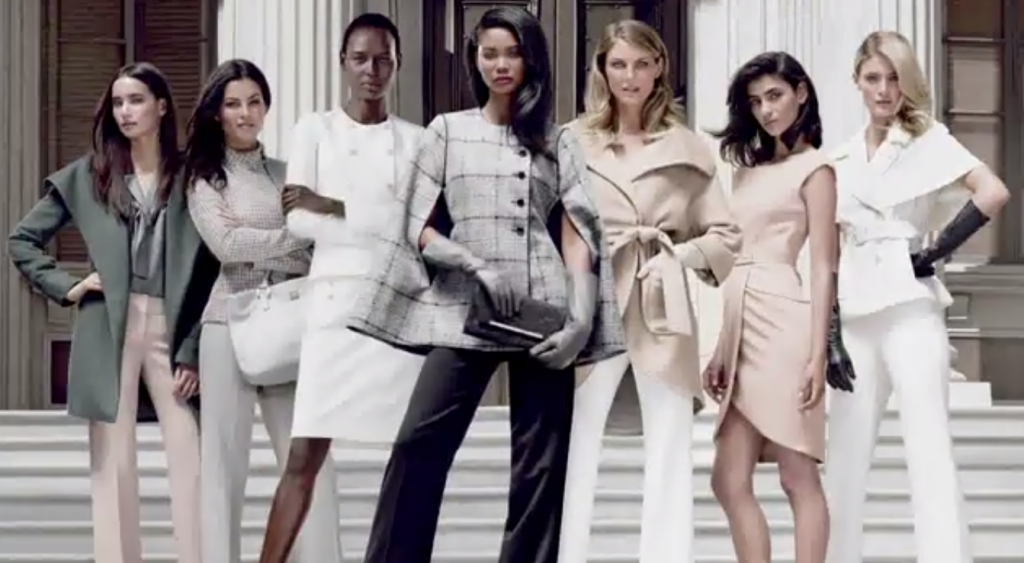 The line is designed in part by none other than Washington, herself, and is priced from $49-$250.
"There needs to be a way that you can feel like a woman...and still feel like you're in full control," Washington said.
It's a whole new take on power dressing, and in a fashion world that has seen casual chic take precedence in many boardrooms and offices in recent years. Olivia single-handedly brought back the grown ass woman in a suit.
I think what I like best about the line is the pricepoint. I probably wouldn't shell out for the haute couture fashions Pope wears on the show, but this is feasible for the budget conscious. I'm loving the
wrapped coats, the suits and the contemporary dresses.
Can't you just see Liv wearing this??? Scandal kicks off a new season Sept. 25.