By Tenisha Mercer
www.HairNista.Blogspot.com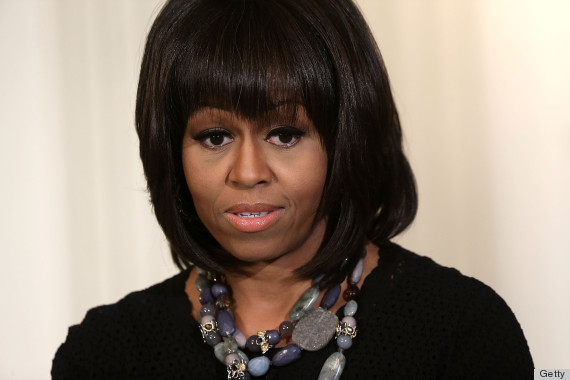 An up close look of First Lady Michelle Obama's new bangs
Source: Getty
move -- a mid-life crisis? Say what, FLOTUS!
"This is my mid-life crisis, the bangs. I couldn't get a sports car. They won't let me bungee jump. So instead, I cut my bangs," Mrs. Obama, 49, said in an interview with Rachael Ray on Wednesday, about her fringe cut bangs and new hairstyle.
Who can't relate?
Why a Drastic Hair Change is Good
Everyone gets tired of the same style, natural or not, and there are few better pick me-ups than a new dramatic do. This is why I love the first lady -- she is so relatable and down to earth. I know I've been there, cutting off all my hair. A hair stylist once told me that a woman who does something drastic to her hair is going "through something."
Not sure I agree with that totally. But, when I think back to the times I've wanted a drastic change and yes, I was going through "something."
And sometimes that "something" can just mean you want a drastic change. What better way to do that than a hairstyle? In less than an hour, you could have a completely new look, quicker than losing weight, buying a new wardrobe or most other makeovers.
And at 49, I can totally get why FLOTUS might want a new do.
What's most important, tho? President Obama loves her regardless.
"I love her bangs... She looks good. She always looks good," President Barack Obama said.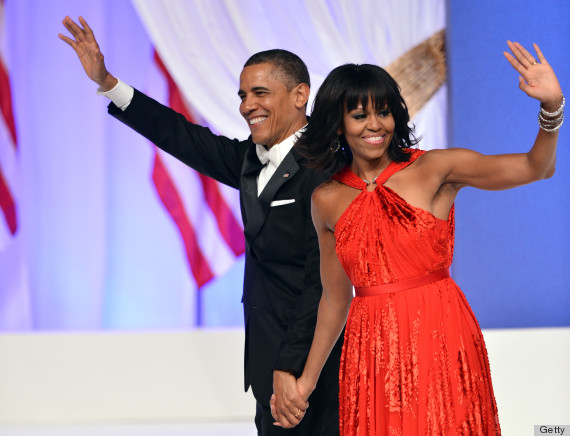 Side pics of FLOTUS' new hair style
Source: Getty Images
Have you ever had a mid-life hair crisis?