By Tenisha Mercer
www.HairNista.Blogspot.com
The red carpet premiere of Best Man Holiday in LA is only the beginning of what is expected to be oen of the most highly-anticipated holiday films -- at least around my way. I love how the actresses who were in the original movie when it debuted in 1999 wore grown and sexy apparel for the star-studded event.
I can't wait until the movie comes out Nov. 15.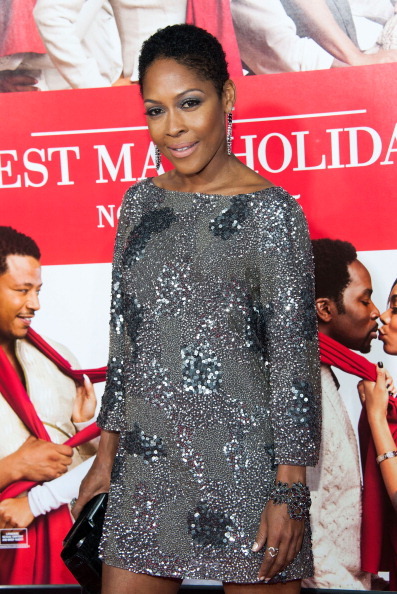 Monica Calhoun -- She is STUNNING with natural hair!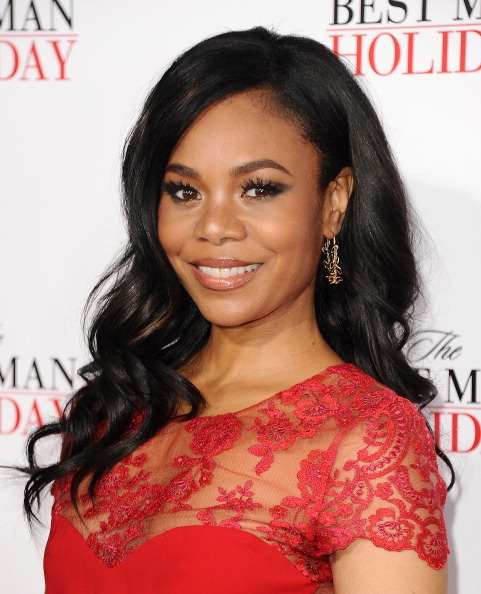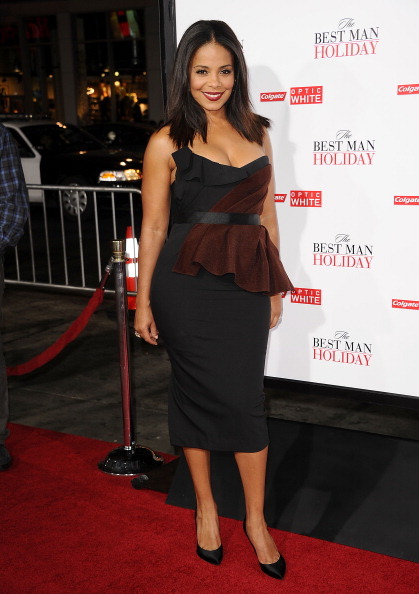 Sanaa Lathan